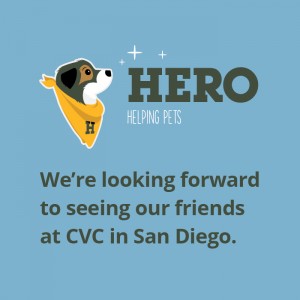 December will be here before you know it. Now is the perfect time to get registered for the CVC Conference in San Diego. (And who doesn't love the idea of California in December?)
The CVC will be at the San Diego Convention Center December 4-7.
There will again be lots of great Continuing Education opportunities from the industry's most accomplished educators and experts. Over 500 sessions will be available for you to expand your mind and credentials. Of course, you'll need to check with your state's licensing board for how many CE hours you can be approved for, but it's going to be an extremely informative weekend.
Look for Ben and Crystal and the Hero booth (#338) at the Convention. We'd love to meet you and talk about bracing and orthopedic options for your practice.