Hero Dog: Jack's Story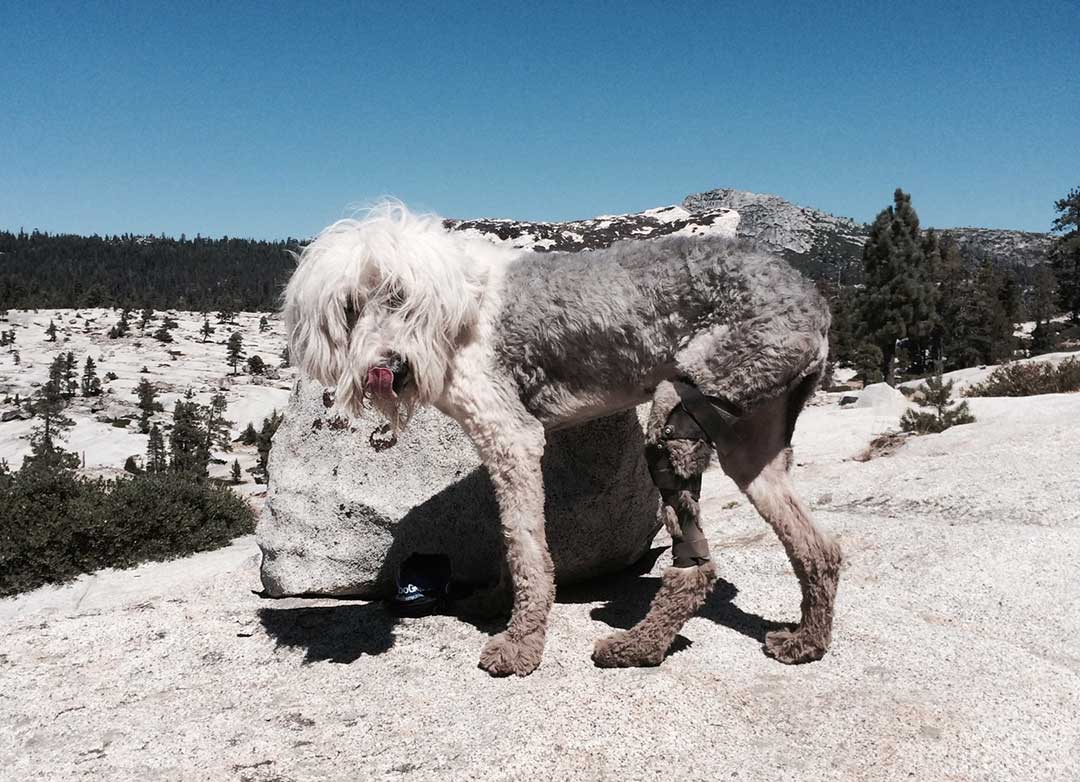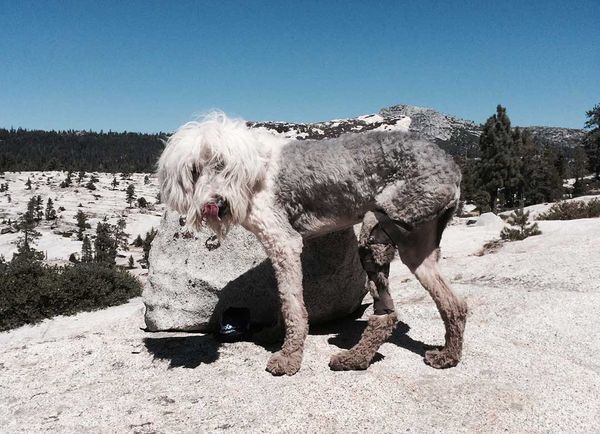 What decisions would a vet make if they were treating their own dog?
Dr. Sarah Bradley works at All About Pets in Citrus Heights, Ca. Her best buddy is 8-year-old Jack, an Old English Sheepdog who often accompanies her to work and loves to go camping with the family.
While jumping into the back of Dr. Bradley's SUV, Jack suffered a traumatic patellar luxation (dislocated knee cap).
Dr. Bradley worked closely with a veterinary surgeon through four surgeries over six months to fix his leg. She kept him on strict cage rest for seven months and wanted to find a solution to support his knee (stifle) while increasing activity.
Dr. Bradley chose a Hero Brace based on a recommendation from a former classmate. The Hero Brace allows Jack to be mobile while supporting the leg and protecting him from re-injury. Now Jack wears his Hero Brace every day when he comes to the clinic with her and when he plays with the boys in the family's backyard.
"This brace is exactly what I was looking for. It's custom fit for him and he is able to wear it all day without a problem. Now that I know that the brace is effective and wonderful, I now have another option to offer my clients!"