Zoey, Thankful for Thanksgiving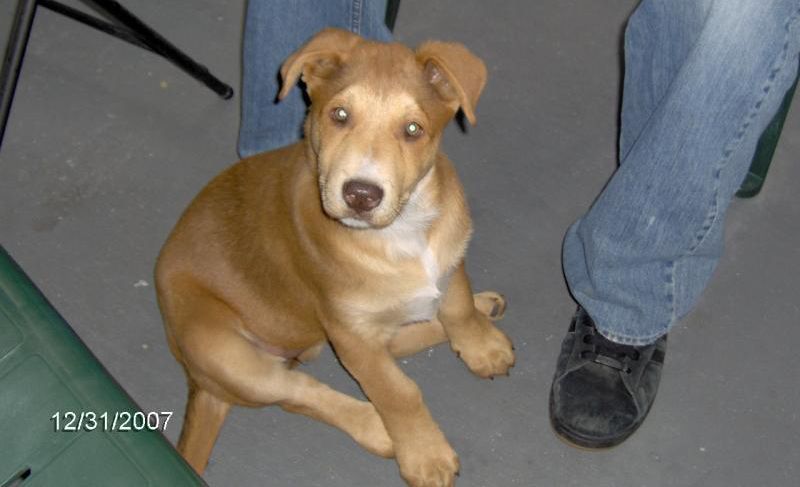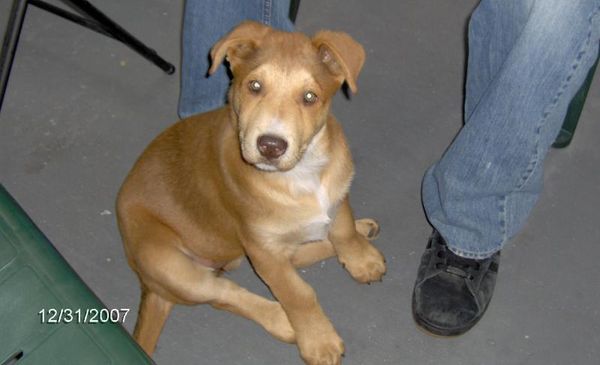 They found her at a rescue home for homeless pregnant dogs. Zoey was 11 weeks old and the daughter of a German Shepherd/Husky mix. It was an instant connection.
Seven years later, Zoey is an integral part of the Parker family. She loves to play with her "brother" Toby and in fact, it was while playing with Toby when the family believes she injured her CCL. Erin and her husband were out of town in the beginning of October when they received a text message from the dog sitter; Zoey was limping. It didn't seem to be a serious injury, but they decided to keep an eye on her just in case.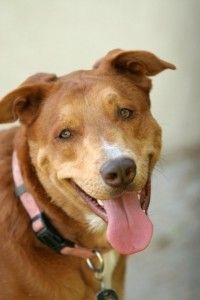 Within three days, Zoey was unable to put any weight on her leg at all. The vet and the X-rays confirmed a torn CCL. The vet immediately suggested surgery and even went so far as to set up an appointment with a surgeon four days later.
Erin panicked. Over the past year, Zoey has been battling liver problems which have been improving with medication. But Erin was very concerned that Zoey's liver condition would make any surgery very dangerous. She insisted that they run her liver numbers and do a bile acid test before she would agree to surgery. They told her that her only options were surgery or doing nothing. No one had ever mentioned bracing.
That's why it is so important to have friends. One of Erin's friends had heard of Hero Braces and suggested that bracing could be the answer for Zoey's injury. After talking to Crystal from the Hero Team, Erin decided that this was the right decision, regardless of the results of the tests.
Sure enough, the bile acid test results were not good, and the vet recommended treating the liver before any more talk of surgery on Zoey's CCL. Erin was concerned about Zoey's other leg and worried that the 90 lb. dog would injure her other knee by having all of her weight only on one rear leg.
Luckily the casting kit was already on its way. They weren't able to get back in to see the vet for another week. Monica from Hero walked them through the process and provided all of the videos, tips and instructions that they needed.
"The people at Hero were awesome! They got the brace to me the day before we left for Thanksgiving," Erin reports. It took a day or two for Zoey to adjust to wearing the brace, but now she loves it. "First thing in the morning she lays down in front of us to allow us to put the brace on before she goes outside. She will wear it all day long running and playing in the backyard and then takes it off at night when it is time to sleep."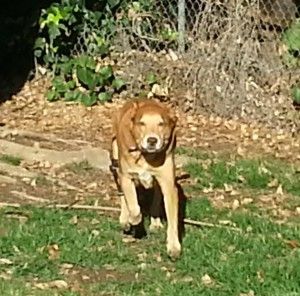 Erin has decided that Zoey is doing so well with her knee brace that they are going to avoid surgery on her CCL altogether even when her liver condition improves.
At Hero, we want people to know there are always options. The important thing to remember is to do what is right for your animal and your situation. You don't have to give up hope for your pet.